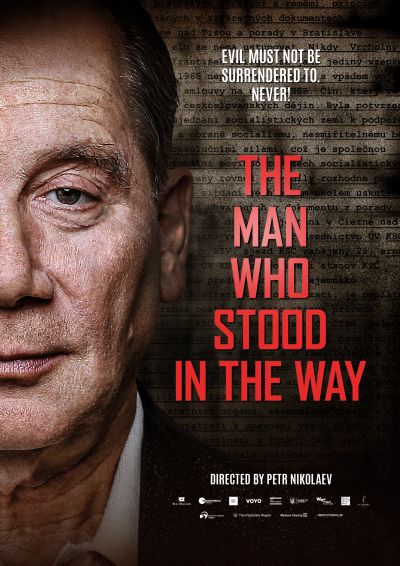 The Man Who Stood In the Way
a story of an individual standing up to the Soviet Union
A drama that tells the story of the physician and politician MUDr. František Kriegel, the hero of the Prague Spring of 1968, who was arrested and kidnapped to Moscow on the night of August 21st together with five leaders of the party and the state (Dubček, Černík, Smrkovský, Špaček and Šimon). He was the only Czechoslovak politician who managed to stand up to Brezhnev in Moscow captivity, even under the threat of liquidation, and not to sign the Moscow Protovol which meant agreeing to the occupation of Czechoslovakia in 1968.

The film depicts the dilemma of politicians as they decide between their own self-interest and their moral stance.
The co-production film shows the monstrosity of the socialist regime that put people in difficult situations.
A drama of the most extinct period of Kriegl's life - and indeed of modern Central European history.