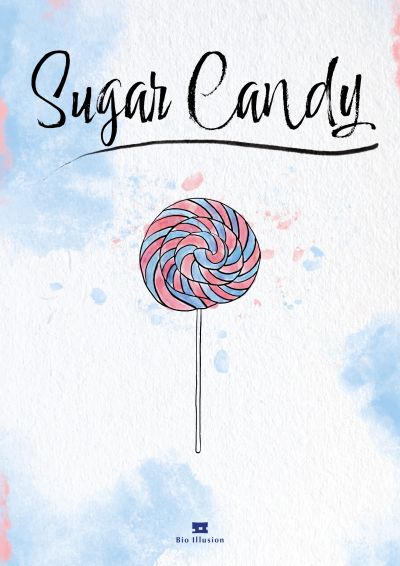 Sugar Candy
Anička Roubalová (26) inherits her mysterious uncle's house and dentist's office on the Austro-Hungarian border in Medov. Since her mother died after the intervention of a blacksmith who was considered a local expert in dental treatment, she wants to help especially children as a trained doctor herself. But no one comes to see her. There is another dentist in Medov who is related to a local teacher and to the sugarcane manufacturer Štorch. That's why the whole town suffers from overweight and bad teeth. Thanks to an exotic Peruvian herb from the greenhouse, Anička discovers that dental procedures don't have to hurt, so she starts to fight the locals, and soon a group of children start to help her.

A family film from the early days of dentistry directed by Pavel Jandourek.
Co-production project of Bia Illusion, Heart of Europe, QQ Studio, Attack Film (SK) and BA Production (HU).