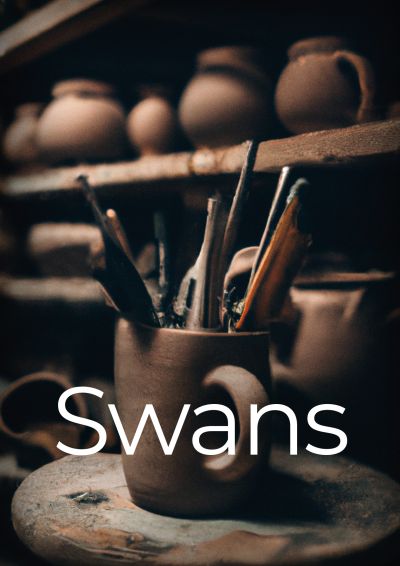 Swans
Jakub Kolář, a ceramist, is one of the biggest losers you can imagine. But he'll win you over with his optimism, refinement and sense of humour, with which he handles the disasters of life that come crashing down on him. This is a wonderfully written story about a man who can sacrifice even his dreams for those he cares about.

It is a story that will move and make you laugh, caress your soul and overwhelm you with emotion, a story that will convince you that life is beautiful even when we look at it through tears.

A film that reminds us of one of the most impressive Oscar-winning films, LIFE IS BEAUTIFUL, with its protagonist and his optimism for life.